Affiliate marketing is an odd industry. From my experience, there are many 'posers' who pretend to be gurus when in reality, they are just marketing themselves to be experts.
Many in the affiliate marketing niche are making more money from a course on how to make money from you. They have no real-world experience with affiliate marketing.
At least for me, I see through this facade.
Like any skill, we can all use some coaching and get inspiration from other experts. Even from someone like me who's been doing affiliate marketing for over 12 years.
These are the people I follow and consider to be the top affiliate marketers. These are people who I look to and learn from myself.
It's not the usual suspects that many others have listed. Some of the affiliate marketing experts you may have never heard of. You should follow these people regardless of where you are at with affiliate marketing.
Here's the list of the top nine, in no particular order.
Matt Giovanisci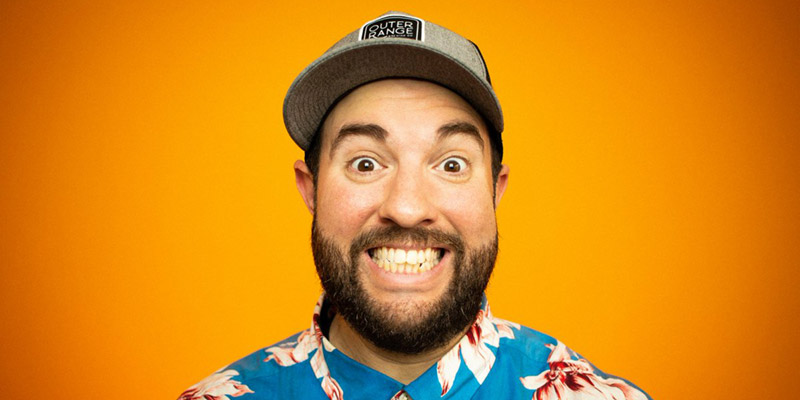 Superpowers: detailed public experiments and YouTube videos
Matt is a long-time friend and the creator of the blog MoneyLab.
He's one of the OG's and has been doing affiliate marketing since 2006. His blog Swim University is monetized mostly via Amazon Associates. However, has been hit with revenue decreases because of changes in their problem.
He has a great evergreen YouTube channel for Swim University that you should model for your brand.
He has a on-again, off-again now on-again podcast with a YouTube channel as well.
As of late, Matt is getting into more advanced affiliate marketing techniques than just blog posts. He's creating sales funnels with his own products using email marketing to promote.
Matt Diggity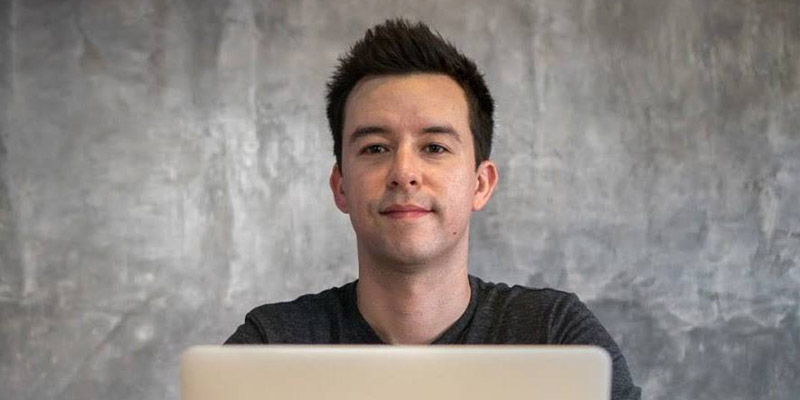 Superpowers: testing SEO theories and summarizing changes in affiliate marketing
Matt is the founder of Diggity Marketing and owns several blogs in different niches. On his blog, he posts the latest happenings in affiliate marketing. However, I find his private Facebook Group, Affiliate SEO Mastermind to be a better source of updates.
Matt Wolfe and Joe Fier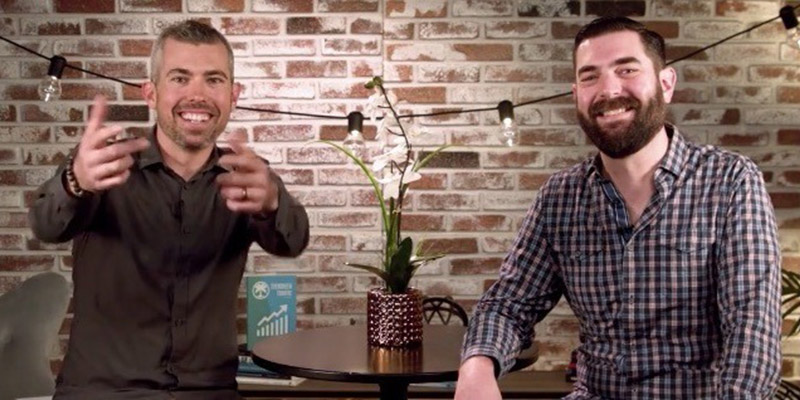 Superpowers: world-class digital marketing guests and long-form interviews
The first duo is Matt Wolfe and Joe Fier.
Their Hustle and Flowchart podcast is perhaps one of the best shows to listen for for affiliate marketing ideas and how to be a better digital marketer. Even though the content can be very heavy, Joe and Matt keep the pace lively, educational, and interesting. It's great to listen while on a long car trip or working out.
It doesn't hurt I was also a guest on their show.
Gael Breton and Mark Webster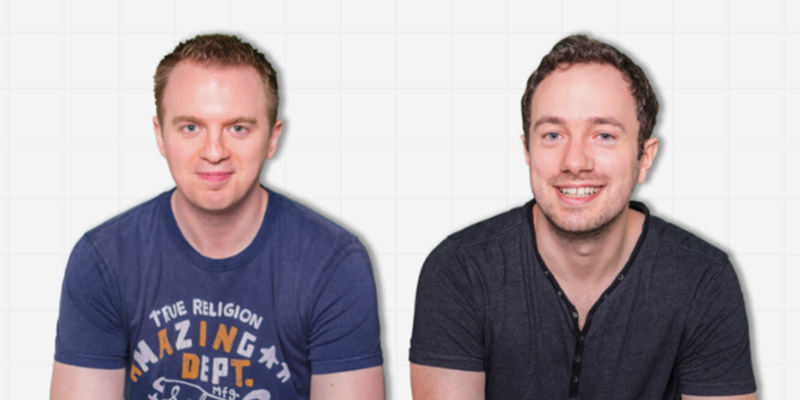 Superpower: real-world use cases with multiple counterpoints
Here's another affiliate marketing duo. They are the creators of the brand Authority Hacker which specializes in affiliate marketing.
They have regular YouTube videos on their channel on many different subjects around affiliate marketing, including SEO, tear-downs, changes in affiliate marketing, and other digital marketing techniques.
Doug Cunnington
Doug is the creator of the Golden Keyword Ratio, or GKR for short. GKR is a technique to help beginner bloggers get content to rank. From my own testing, his theory works, and I highly recommend using it for any beginner affiliate marketer.
Doug has a regular YouTube channel and can be found on his blog, Niche Site Project.
I was interviewed by Doug on his YouTube channel.
Miles Beckler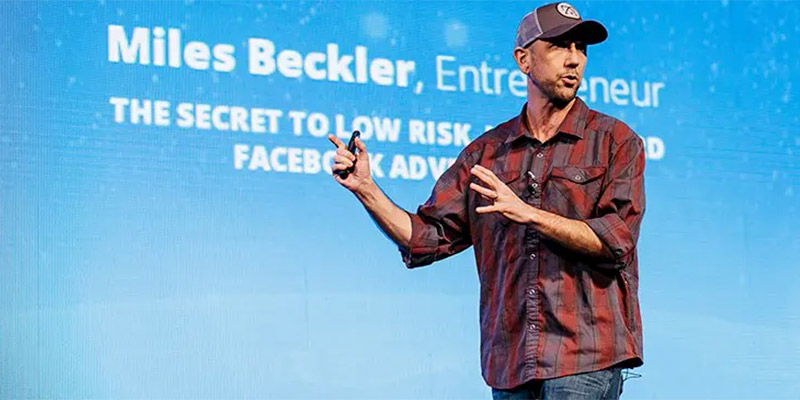 Superpowers: affiliate marketing sales funnels and YouTube presentations
Miles is another YouTuber with over 181K subscribers. He presents many live videos and has in-depth presentations that many others charge for.
He also is different than many other affiliate marketers. He gets traffic not only via SEO, but he also has complex sales funnels with paid traffic. Some definitely you want to model for your own blog.
You can check him out on his personal blog.
Spencer Haws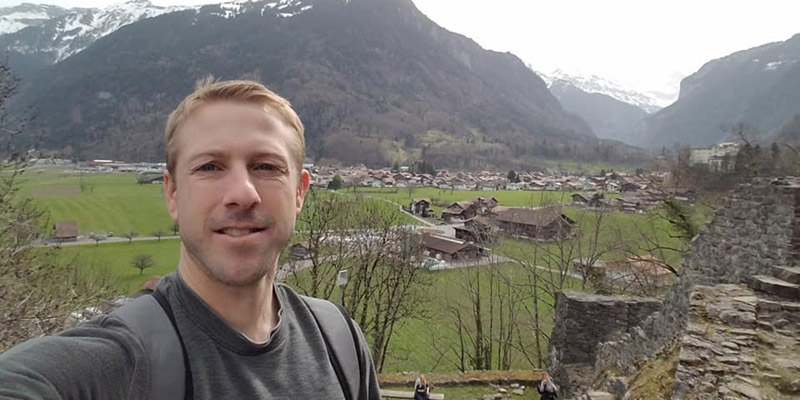 Superpower: founder of multiple affiliate marketing blogs with real-world results
Spencer is the creator of the site Niche Pursuits. He's the previous owner of the SEO research tool LongTailPro and the current owner of Link Whisper.
Spencer also has a YouTube channel where I was interviewed as well.