As featured in:





My Latest Article
Testimonials
"Larry's experience and data-driven success speak volumes. I've learned a lot from him in the last few years. I'm sure you can too. Whether you're just starting out, or you've been around the block, Larry's wealth of knowledge can shave months or years off your learning curve."

Ryan Guina, The Military Wallet

"I've been collaborating with and competing against Larry for years and when it comes to marketing and SEO, he's one of the best. On Investor Junkie, he built one of the most sophisticated tracking and analytics systems I've ever seen and it was far ahead of its time. I look to Larry whenever I have complex problems and he seems to always have the answer."

Jim Wang, Wallet Hacks

"Larry provides clear, concise, actionable lessons on how to improve your SEO strategy. While there are several courses you can find online, they mostly provide cookie-cutter advice. Save yourself years of frustration and get the course, you'll thank yourself."

Alberto Gajano, Appetite for Investing

"Larry is the smartest and most strategic affiliate marketer I have ever met. His depth of understanding in both the technical and user experience is second to none."

Bob Lotich, SeedTime

"Larry is the BEST...He is extremely patient and generous with his time and an awesome teacher. Whether it's technology or web development or business - Larry is a true guru all around."

Elizabeth Shutty, Libre Media

"Larry's course is by far the best course I've ever taken. The amount of information and time he put into the course is unmatched. The coaching calls are also a great way to pick Larry's brain. I highly recommend this course to anyone that wants to take their blog to the next level."

Ricardo Pina, The Modest Wallet

"Judge by results. Larry's results with SEO and affiliate marketing speak for themselves given his leadership with InvestorJunkie.com resulting in selling the site for $6 million."

Todd Tresidder, Financial Mentor

"Larry Ludwig is on my short list of experts to reach out to for advice on improving my search rankings or affiliate marketing. He's always on top of the latest developments in SEO and CRO and goes a step further by implementing his own plugins and a/b tests to stay at the cutting edge."

Tom Drake, MapleMoney
How To Become a Successful Affiliate Marketer
Learn Make To Money Online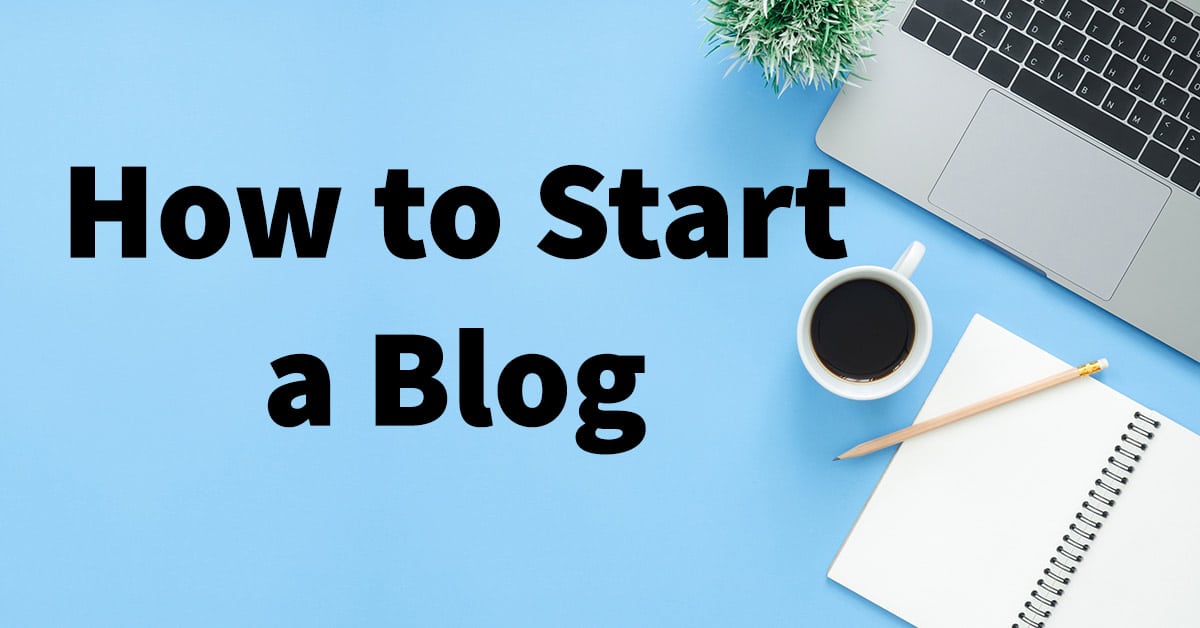 How To Start a Blog And Make Money
Create a Website in 4 Easy Steps
About Larry Ludwig
Curious to find out more about Larry Ludwig and his experience? Read more on his bio page.