You can see YouTube Tags in the in-line Javascript in the source code of the video.
On any given video, you can right-click on the page and choose to "View Source"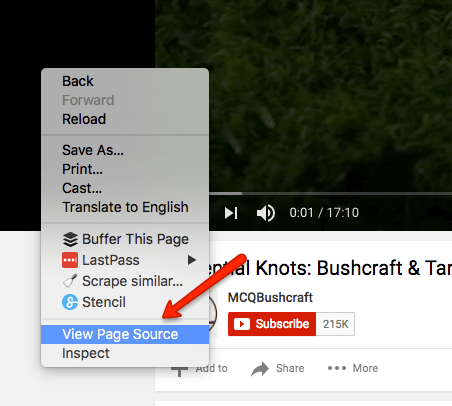 Once you have the page source open, just CTRL-F for the "keywords" meta tag – and get the tags that the author used.

To view tags on mobile, you will have to sub in view-source:https://m.youtube.com/
in your mobile browser. Then CTRL-F.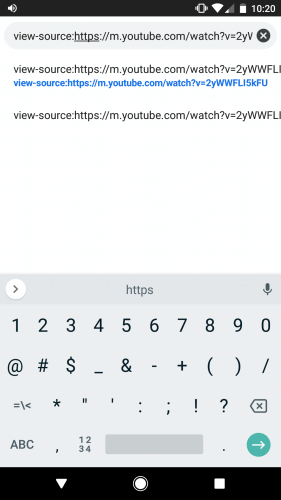 This is all a bit more confusing than before.
Before 2018, YouTube placed the tags in the <meta name="keywords" content="[keywords]"> field within the view-source code for any video.

Whether you are researching YouTube for your own content or you are trying to optimize your own YouTube videos – competitor tags can provide a ton of insight. It's like free keyword research.
If you want to see them directly in videos like pre-2018, check out this YouTube extension for Chrome.
But what if you want to research dozens if not hundreds or thousands of YouTube videos?
That's where web scraping comes in.
The good news is that since those tags are consistently within the meta keywords field, you can easily scrape them with off the shelf scraping software like Screaming Frog.
I wrote a detailed post on how to scrape & export YouTube for information here.
Read more about analyzing your own YouTube Analytics here.